Our auctions provide an important source of funding for our event, and a great way for attendees to acquire wonderful, sometimes one of a kind Mayberry related items. Feel free to browse the list of 2023 auction items. We're already gathering great things for 2024.
We're fortunate to have a large number of incredible auction items that will be available to bid on at this year's Celebrity Meet & Greet Dinner. Here are pictures of most of them. Other pieces are still coming in, so there'll be more available at the dinner. Start scraping together your allowance because several of these items are one of a kind or extremely rare!
Click on the pictures to go to the auction listings pages.
Auction Items Page 1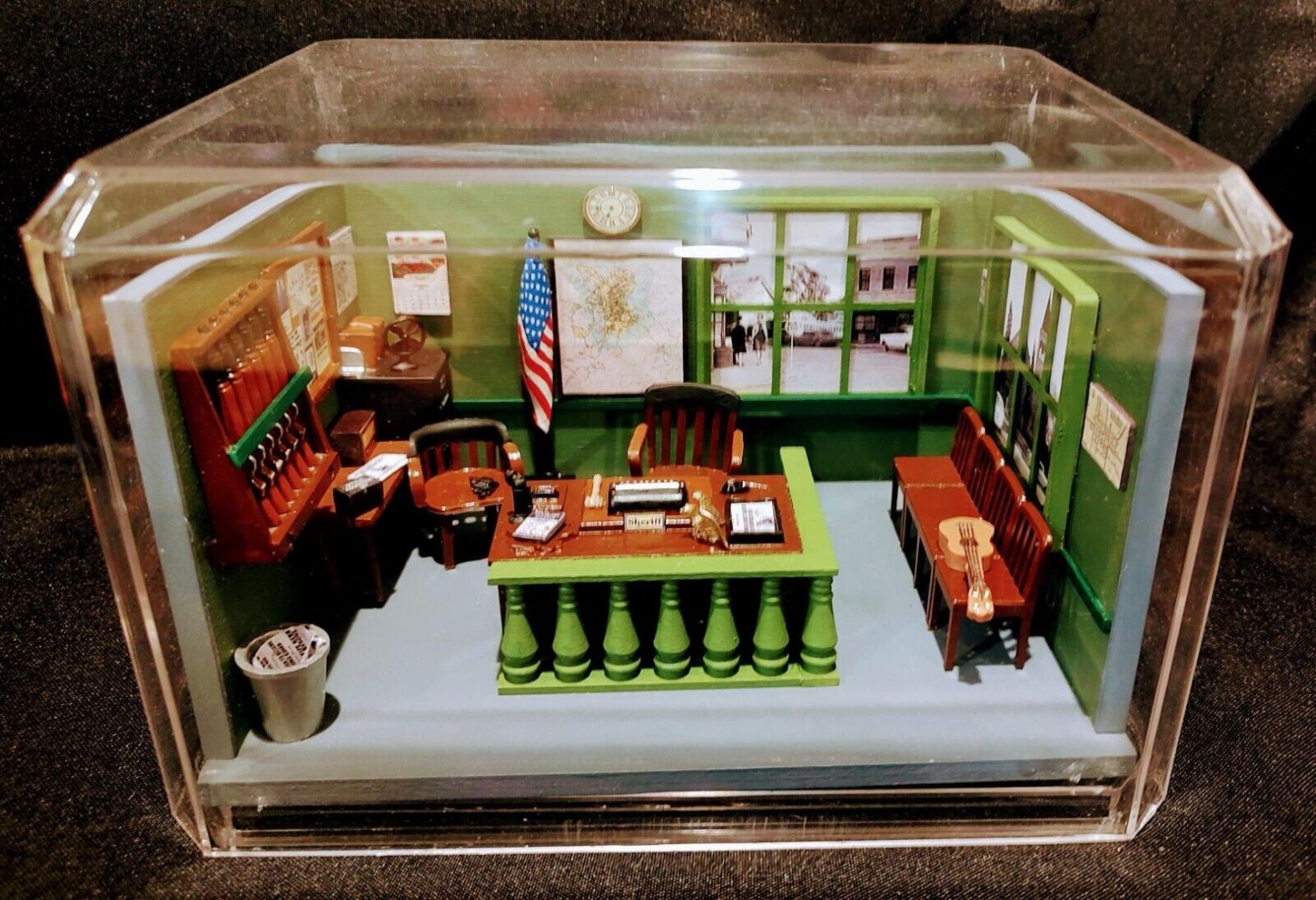 Auction Items Page 2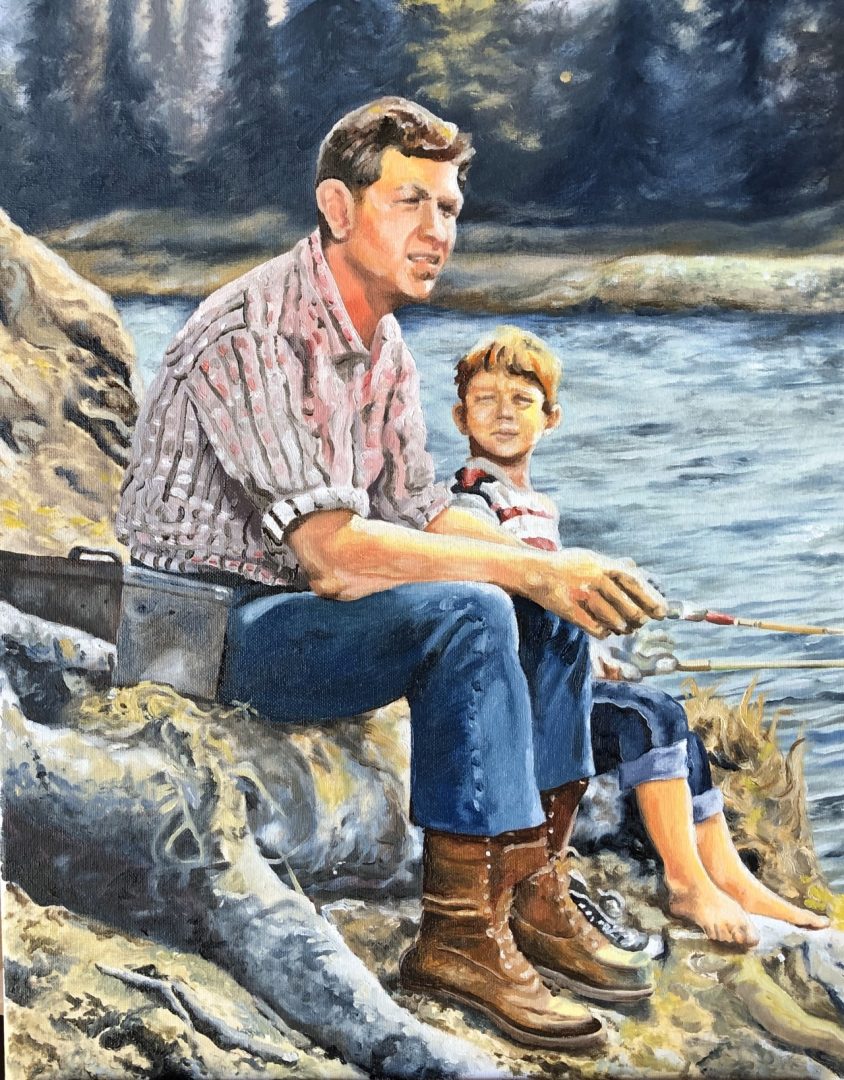 Auction Items Page 3