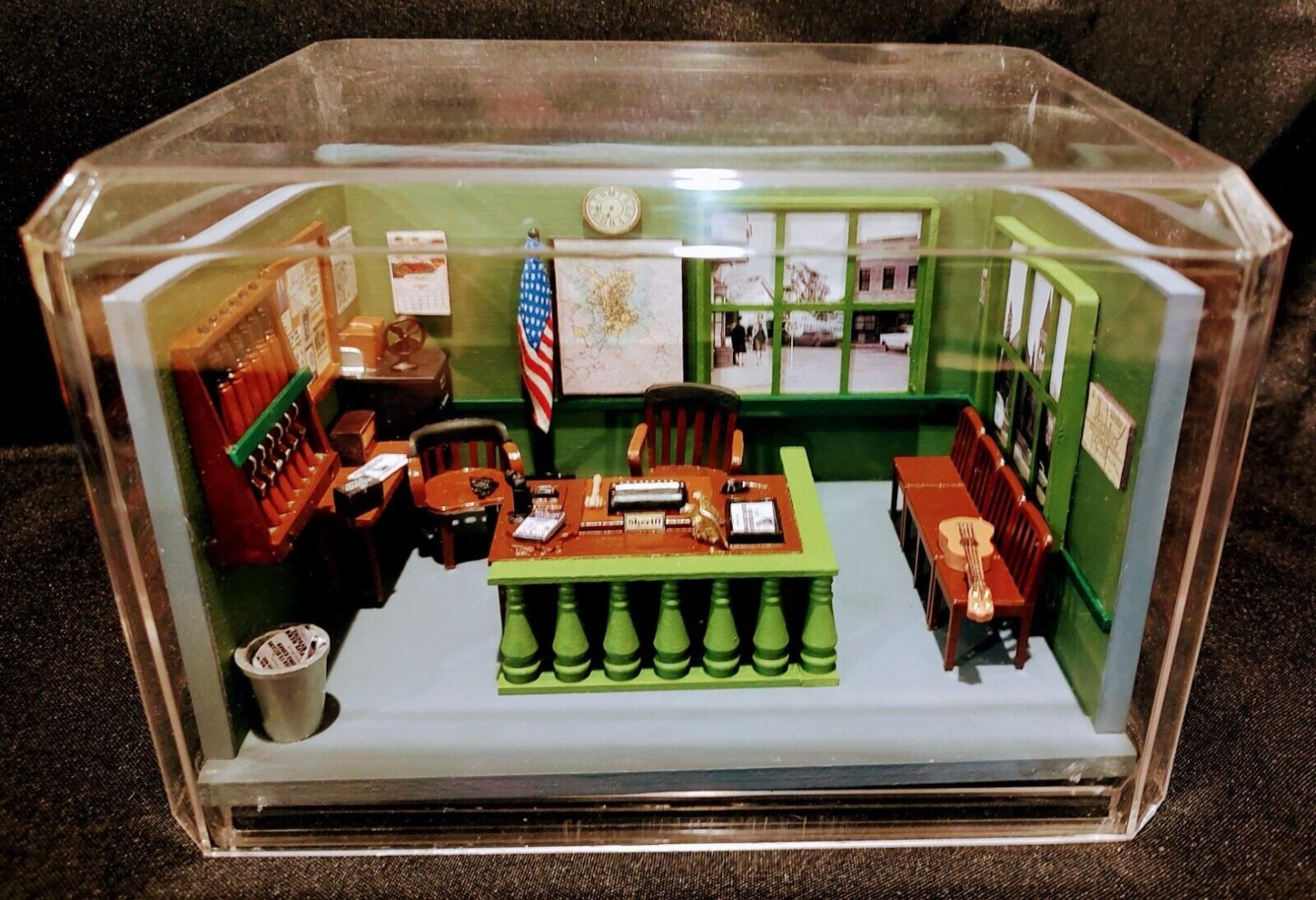 Mayberry Courthouse Diorama
Handmade by Mayberry fan Mark Enger, this diorama is so detailed that you'll think you're actually looking at the real thing.
Mayberry Man Movie Prop
Ordinary can of pears you say? No says I! This is an actual movie prop as seen in the movie Mayberry Man.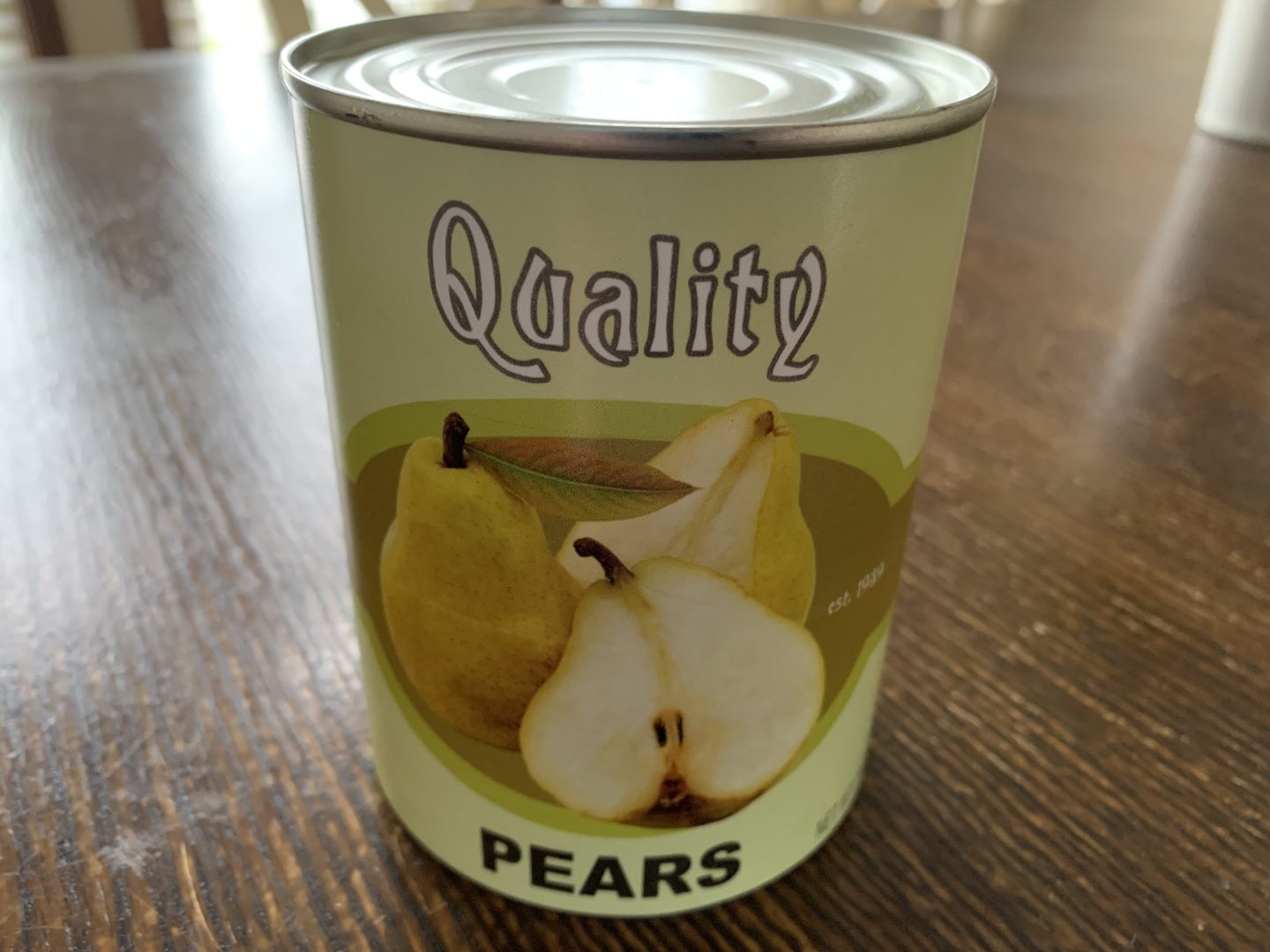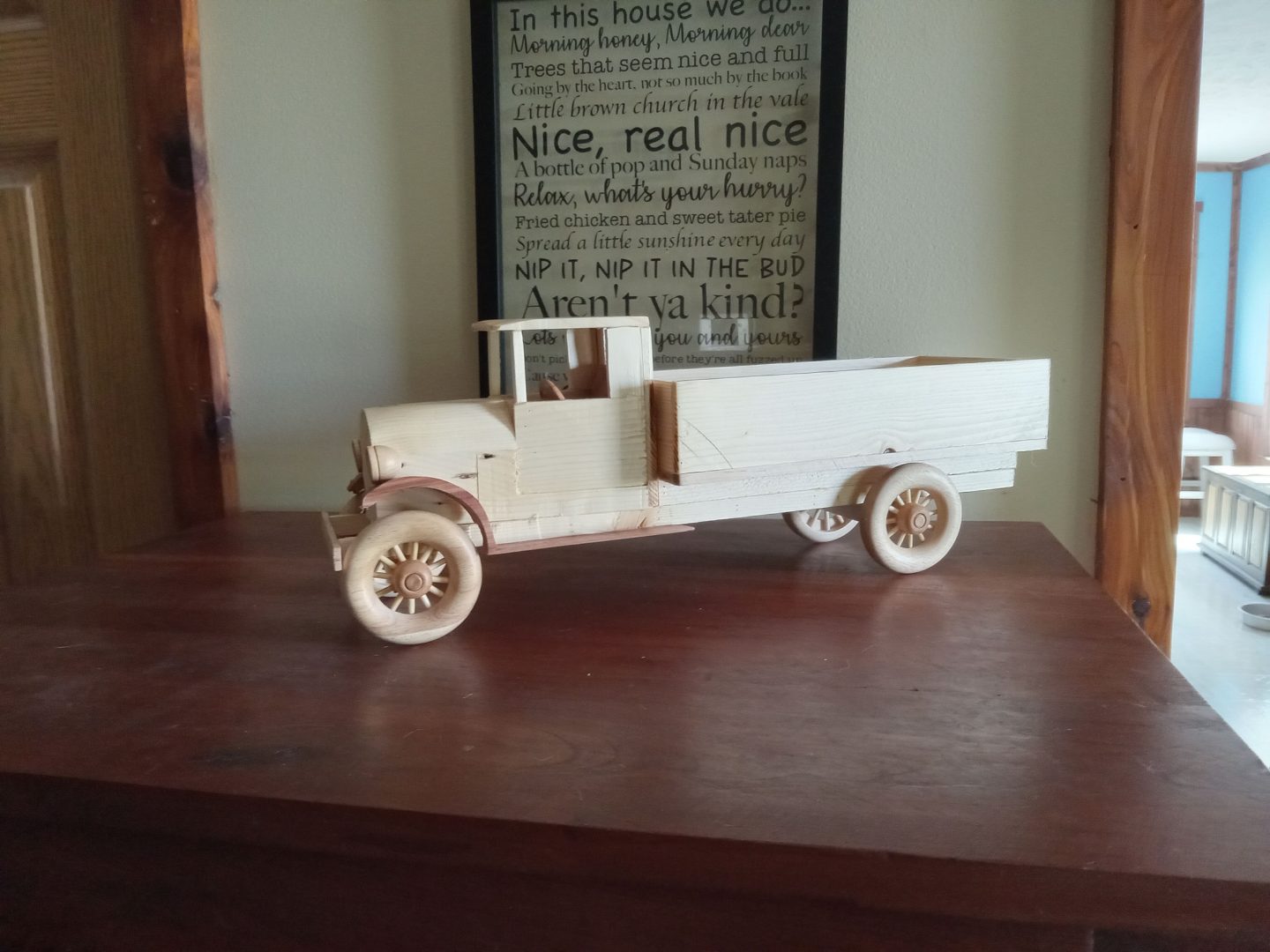 Wooden Truck
One of a kind, handmade wooden truck that will be signed by all the Tribute Artists in attendance. A very unique item to be sure!
Oh, and she's always good for 11 hatfuls!
Andy Griffith Show 50th Anniversary Print
Complete with Certificate of Authenticity.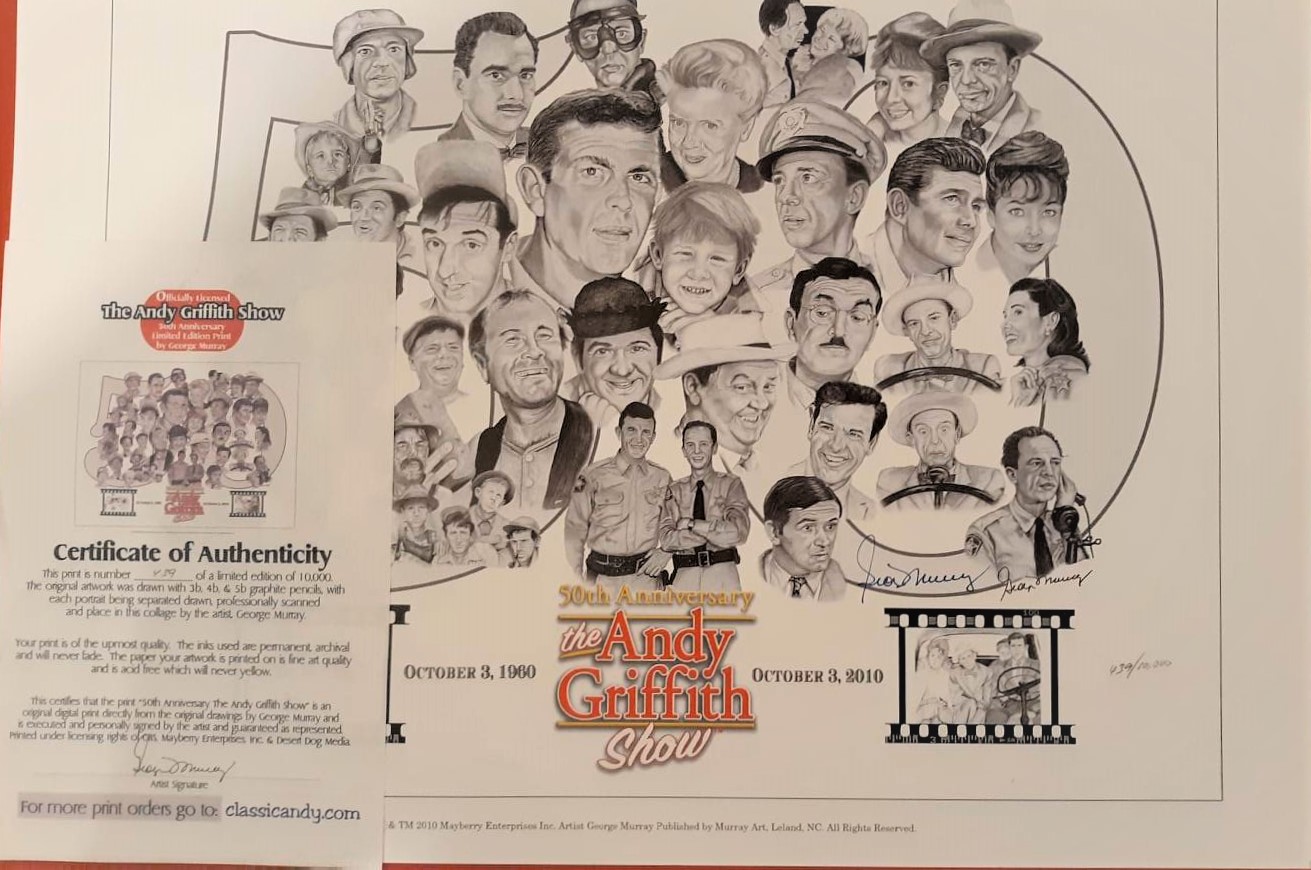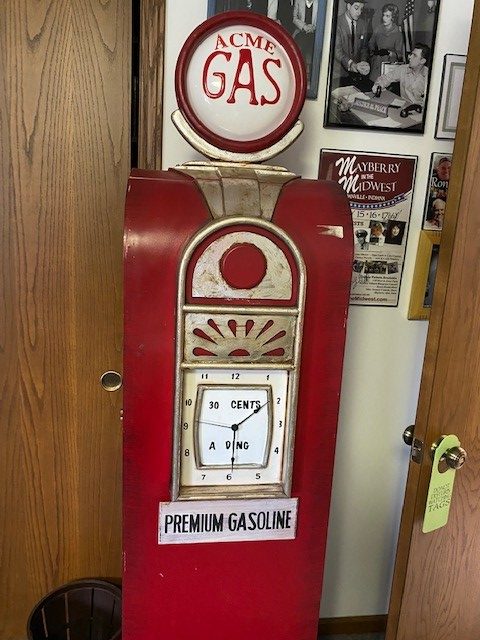 Acme Gas Pump Replica
Open your own Wally's Filling Station. Already set for 30 cents a ding!
Floyd's Barbershop Picture
Andy and Floyd relaxing out front of the shop.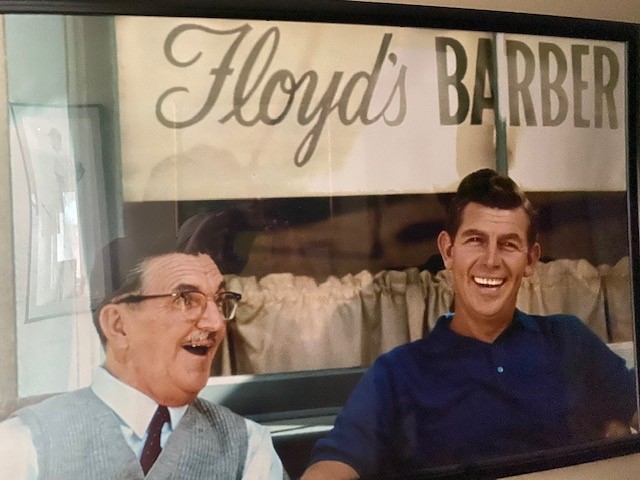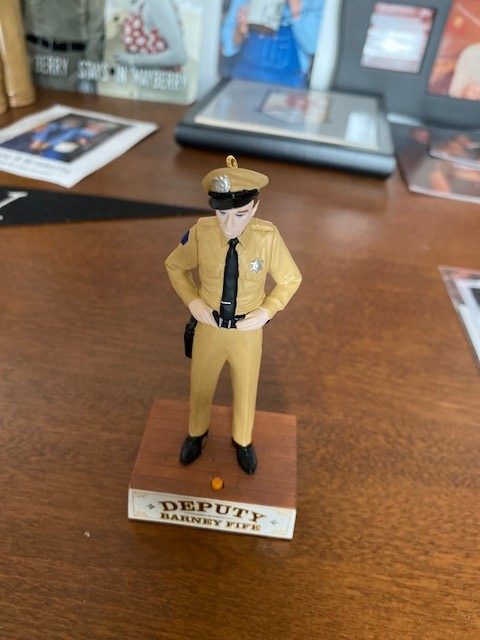 Hallmark Ornament
Barney Fife Christmas ornament. Push the button and hear several of Barney's favorite phrases.
TAGS DVD
Complete second season.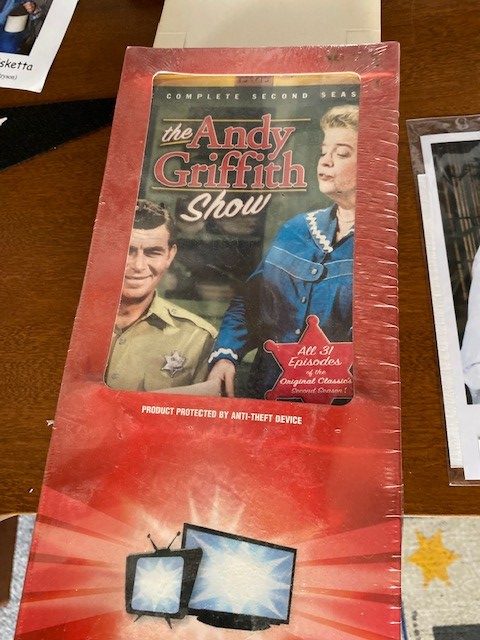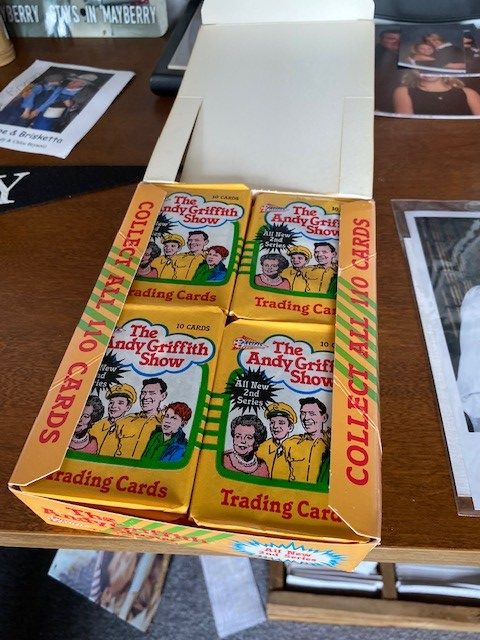 Trading Cards
Limited edition Andy Griffith Show trading cards. Entire case.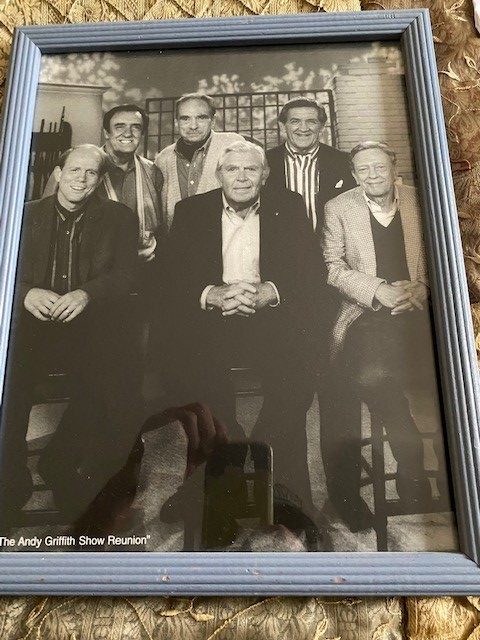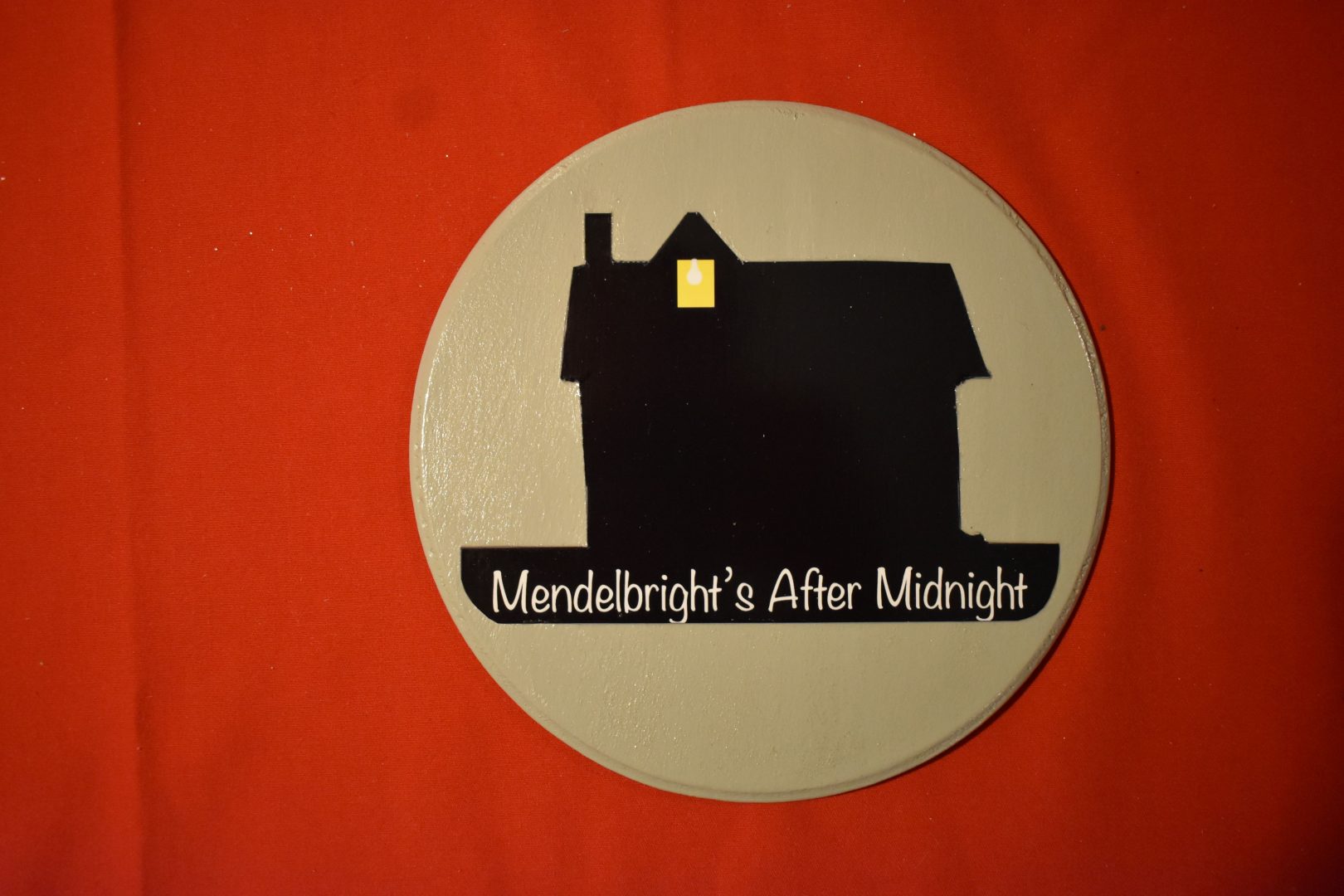 Sign
What goes on up in Barney's room?